THE PROFESSIONAL APPROACH TO COMMERCIAL AERIAL SURVEYING & IMAGERY
FLYING WHERE OTHERS CAN'T
Based in Norfolk, BlueSky has a wealth of UAV experience, together with extensive knowledge of the Construction and Housing Industries. We offer a bespoke range of Aerial Services operating throughout the UK using the latest specialist equipment.
Our market sectors include Construction / Industrial / Energy / Infrastructure / Housing / Special Events and Agriculture, specialising in high resolution imagery & filming, advanced 3D modelling, thermal imaging and terrain mapping.
BlueSky is one of only a handful of UAV operators in the UK who are licensed to fly at night and in heavily congested areas/open air concerts with reduced distancing separation. Unlike conventional operators our all weather equipment also allows us to fly safely in adverse conditions.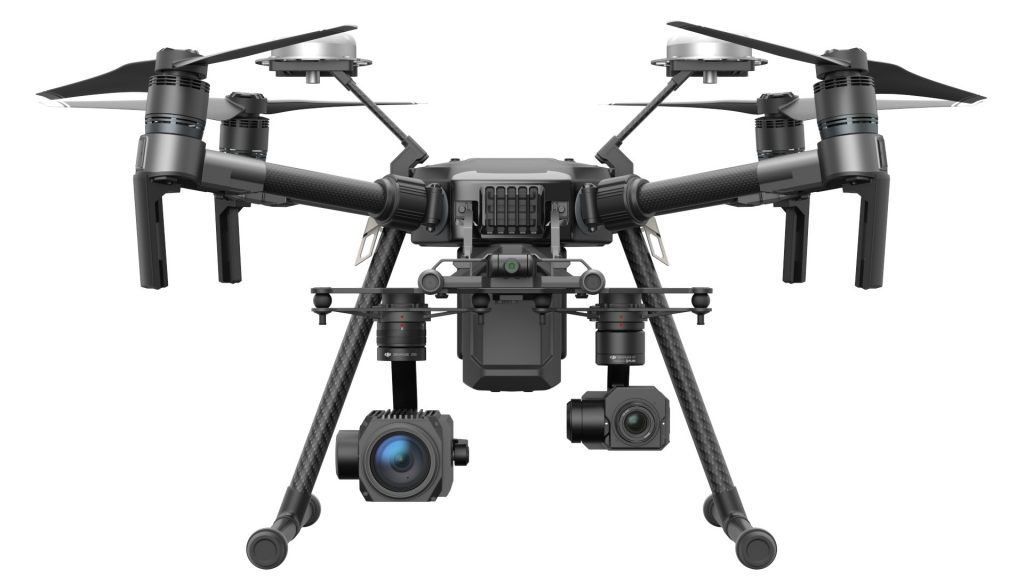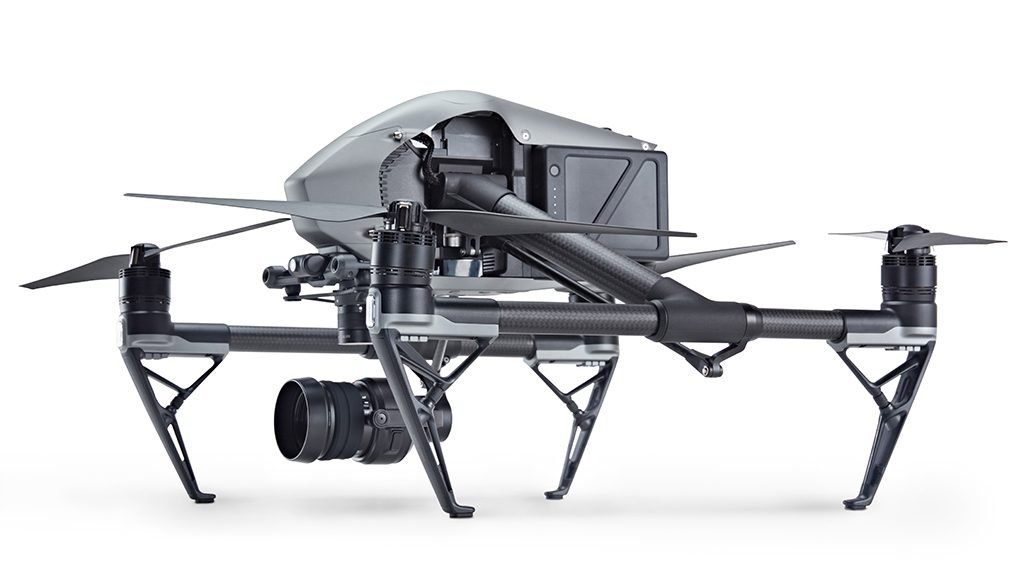 WHAT'S NEW
THE LATEST FROM BLUESKY UAV
OUR SERVICES
A SNAP-SHOT OF WHAT WE CAN DO
FLYING NIGHT AND DAY
BlueSky is one of only a handful of UAV companies based in Norfolk who have exclusive Civil Aviation Approval for Night Flying Operations…
3D MODELLING
Using the latest modelling software we have the capability to produce full 3D models with exceptional detail and accuracy…
AERIAL IMAGERY
Using UHD 4k equipment enables highly detailed capture of aerial views offering a unique perspective of your subject…
SURVEYS AND INSPECTION
Our ability to be able to closely inspect high level structures combined with the latest UHD 4k equipment allows exceptional levels of detail…
THERMAL IMAGING
Using the very latest DJI / Flir XT Thermal camera provides capability to carry out thermal imaging tasks…
MAPPING / MEASUREMENT / DIGITAL TERRAIN MODELLING
BlueSky's capability to produce highly detailed mapping and measurement of buildings, exterior structures or land…
QUALIFICATIONS, MEMBERSHIPS & EQUIPMENT
HOW BLUESKY STANDS OUT FROM THE CROWD